More About Rubery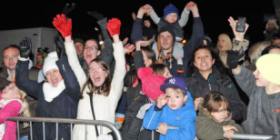 Rubery is a village of ten thousand people in North Worcestershire on the boundary with Birmingham which gives it all the advantages of easy access to a vibrant major city whilst being able to walk out of the village straight on to the Lickey and Waseley Hills.
The shopping centre contains a post office, banks, estate agents, hardware stores, butchers shops, card shops, supermarkets, builders merchants, funeral directors, chemists, hair dressers, café's, restaurants, take aways, opticians, jewellers, library, carpet stores, charity shops and a number of specialist shops.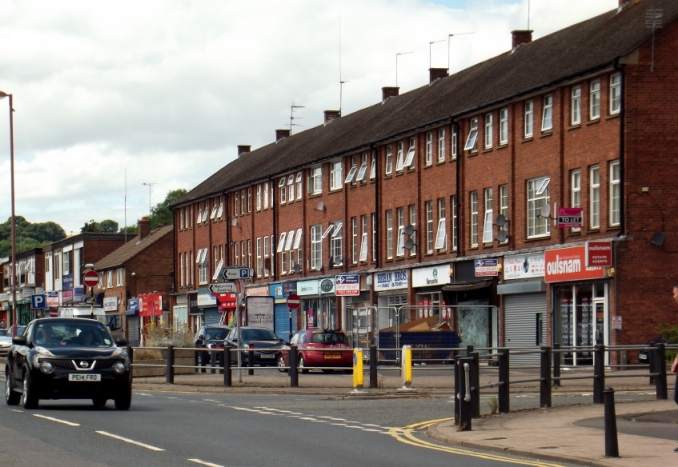 Rubery is well equipped with doctor's surgeries and dentists and is home to three primary and one secondary school as well as three churches. There are also a number of small businesses.
For leisure pursuits Rubery residents are spoilt for choice with the Lickey Hills and Waseley Country Park on the doorstep, a golf course, two parks, bowling alley, multiplex cinema, three social clubs, three public houses, a fitness studio, a drama group that performs twice a year, dance clubs and groups, art and craft clubs, history society as well as a wide range of special interest groups.
For children and young people there are Beavers, Cubs, Scouts, Rainbows, Brownies, Guides, dance and theatre groups and the ATC.
Rubery is well connected transport wise. There are regular bus services to Birmingham, Worcester, Bromsgrove, Halesowen, Solihull and Redditch as well as to more local destinations. Longbridge Rail Station is five minutes away and the frequent service to Birmingham New Street offers easy connections for destinations across England, Wales and Scotland. Being on the A38 just one mile from the M5, two miles from the M42 gives easy road access.
Neighbourhood Watch, PACT and Rubery in Bloom work together to make a Rubery a good place to live, work and shop.
A relative newcomer to the area gave their top ten good things about in Rubery, in no particular order, as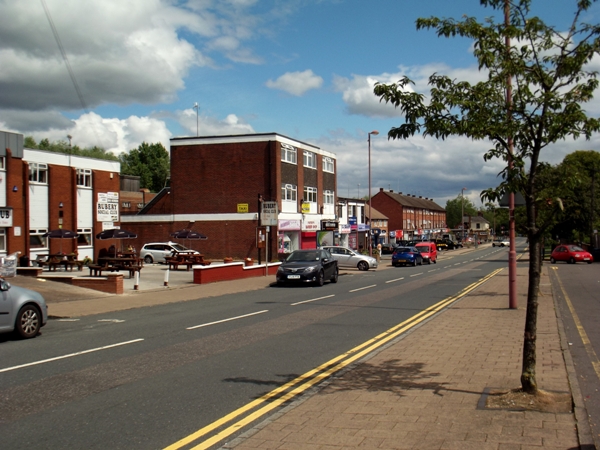 1. A pleasant safe community
2. Easy access to transport networks
3. views of the hills from anywhere
4. ability to park right outside shops
5. friendly helpful people
6. wide range of shops and businesses within walking distance
7. excellent schools
8. Rubery in Bloom flower boxes
9. Good choice of takeaway food shops
10. walking on the hills
This website showcases Rubery, follow the links to find about more about areas that interest you.