BIGGEST EVER TURN OUT FOR RUBERY FESTIVAL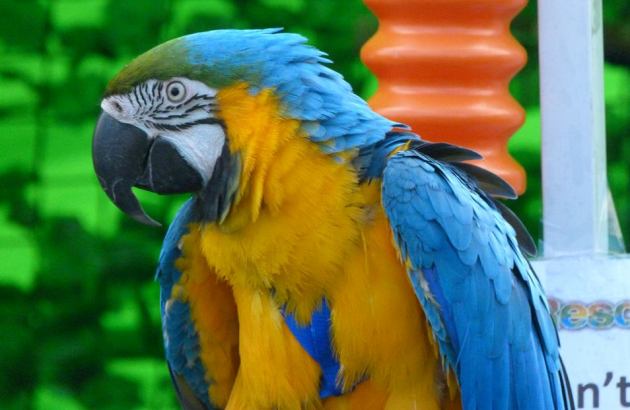 THERE was plenty of free fun for everyone in St Chad's Park on September 6 when the annual Rubery Festival / Carnival took place and saw the largest turn out in its' history.
The festival opened at 11.45am and visitors found St Chad's park packed with lots of stalls and attractions.
Among them was live entertainment from a variety of singers and dancers, including Search for a Star winner Kezza Belle, local female trio The Candy Dolls and Sophie Thompson.
There was also children's rides, bouncy castles and slides, a climbing wall and a bucking bronco.
Please check out the gallery below: